Bernadette Boscacci is an Australian artist based in North Queensland.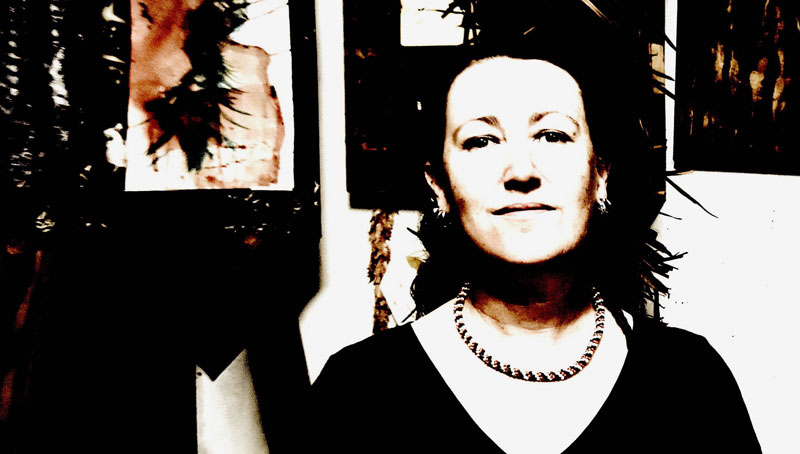 She works across multiple media and her approach is typically interdisciplinary – interweaving her studio-based practice with her professional arts and environmental education and community cultural development work.
Bernadette's creative enquiries explore the following themes: Nature, culture, the metaphysical, connectivity, myth and mortality.
She is also a passionate landcare volunteer who runs an urban, riparian regeneration project in her home suburb of Garbutt, Townsville.
In 2012 and 2013, Bernadette worked on three main works, part of a collection situated along the Ethno-botanical Trail and Historical Timeline on Townsville's Jezzine Barracks / Kissing Point / Garabarra redevelopment.
Pandanus, with co-fabricator Andy Frost.