EVNTees is a contemporary collaboration between Bernadette and friend Chris Kahler. Chris is a Townsville based botanist / maker who has worked all over Queensland from the coastal rainforests to the colourful and rocky arid hills of the Northwest Uplands and pretty much everywhere in between.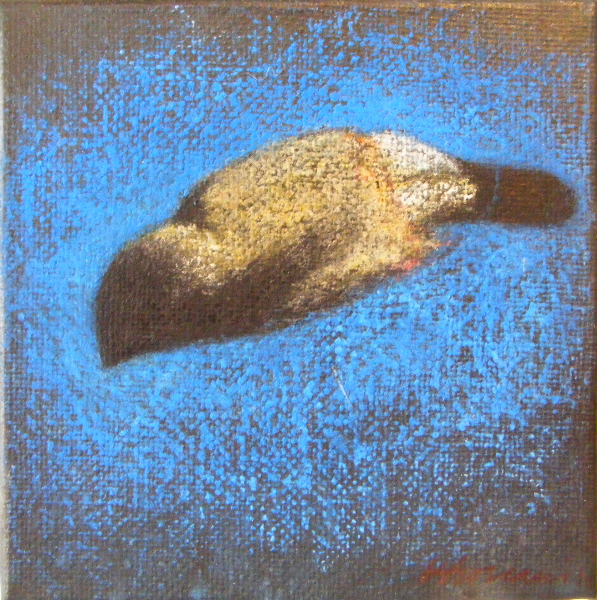 Our Mission
To raise awareness and nurture the appreciation of our vanishing wildlife by showcasing these at risk species through functional and wearable art items. We are a pair of artists immersed in the inspiring world of Australian wildlife that is home to some of this planet's most fascinating living things.
We print and promote animals that are some of the rarest in Australia (Endangered, Vulnerable or Near Threatened – EVNTs!) not just because they look cute on a shirt but because we want as many people as possible to embrace and admire the very special creatures that are in danger of disappearing from our wild landscapes.
'We love our threatened Australian creatures so much we decided to start printing them on T-shirts! We create original designs with limited edition production runs, hand printed by the artists themselves. We also print onto tea-towels and tote bags etc.'
Founding date: November 2015
Email:
Messenger: m.me/EVNTees