Golden bee – Hive Alive Zine
Hive Alive Catalogue / Zine, copyright 2016.
This publication documents the reincarnation of the project in 2015 and its resulting exhibition – Hive Alive!
Golden Bee is an international culture project aimed at establishing a network and resource base for those who are interested in the mythology, art, ecology and magic of bees.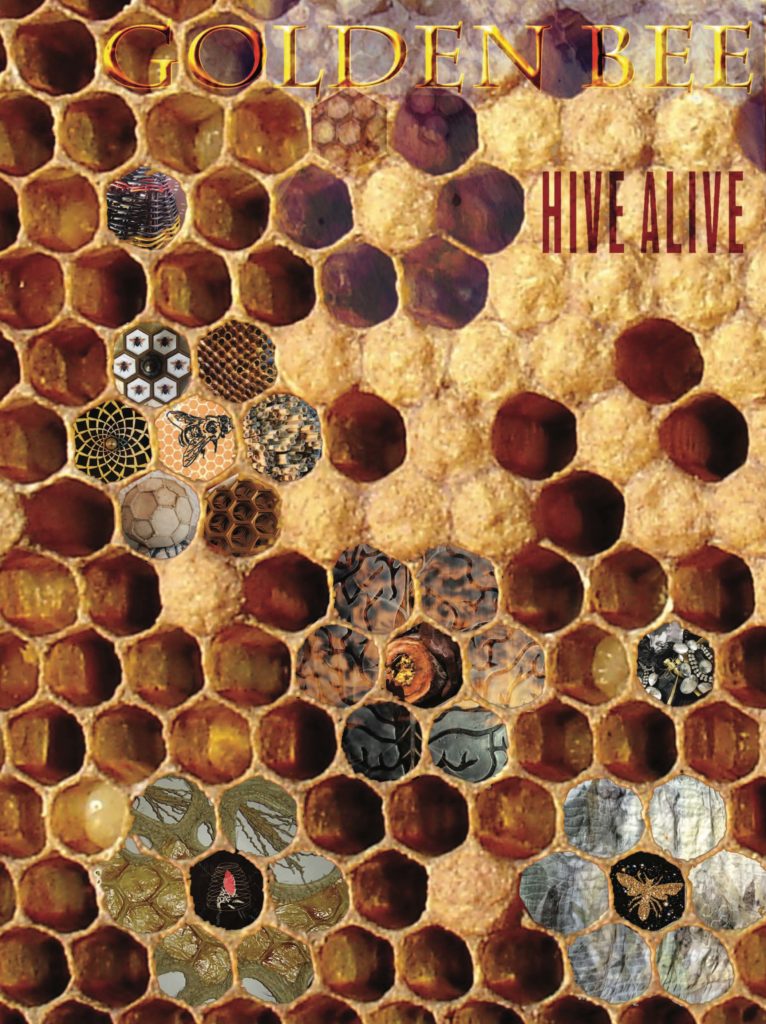 See also: Golden Bee Zine, 2016
Uw Oykangand Oy Berr – Traditional Bush Medicine from the Kunjen of Kowanyama

Author: Alma Luke-Wason (b.1932 – d.2015)
Co-author: Myrtle Luke (b.1955 – d.2013)
Design / Production: Bernadette Boscacci (b.1969)
Produced: Kowanyama & Townsville
Publisher: Black Ink Press, Townsville, Queensland, Australia copyright 2011