Bread and Circuses

is an art exhibition and residency project

taking place at Chrissie Cotter Gallery in

Sydney – 22 August to 4 September 2017. Collaborating artists

Bernadette Boscacci and Sharon Kitching will present a multi-media installation of playful and visually engaging artworks, accompanied by a program of artist-led community workshops and activities in the gallery space.
Bread and Circuses explores the notions of play / interplay with humour and gravity, through assemblage, sculpture, paintings and drawings. Spurred on by the thrill of creation and love of communication, Bernadette and Sharon have been in discussion about this evolving body of work since 2015.
Following is a selection of works by Bernadette and links to both artists' work.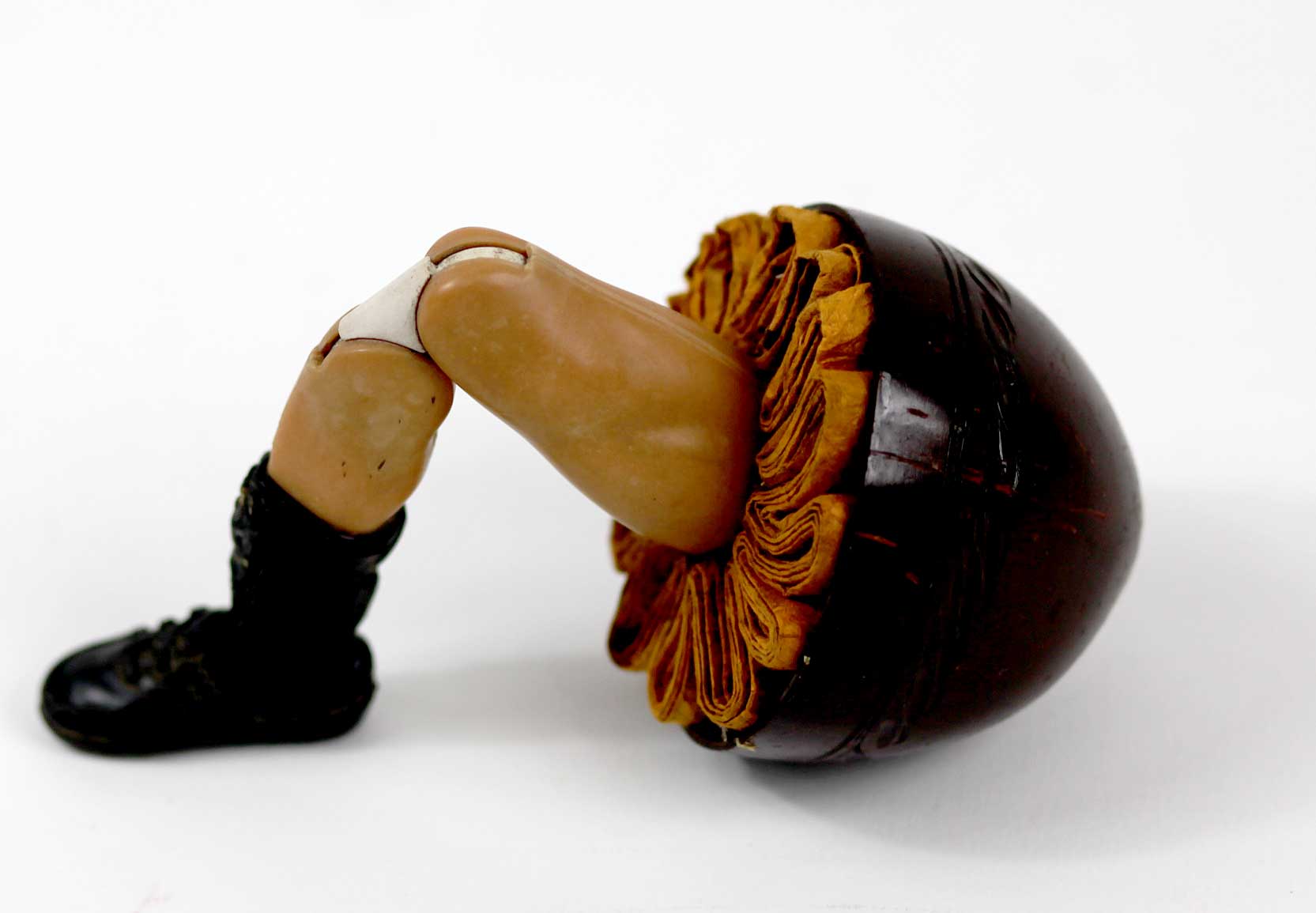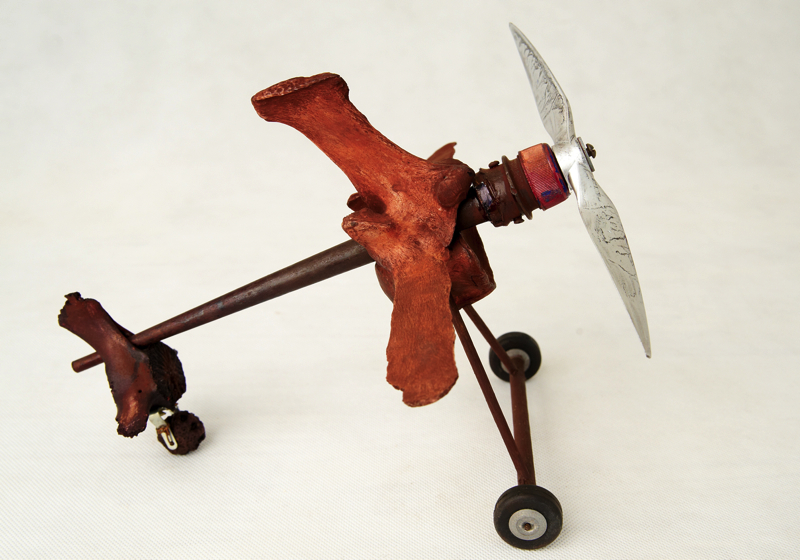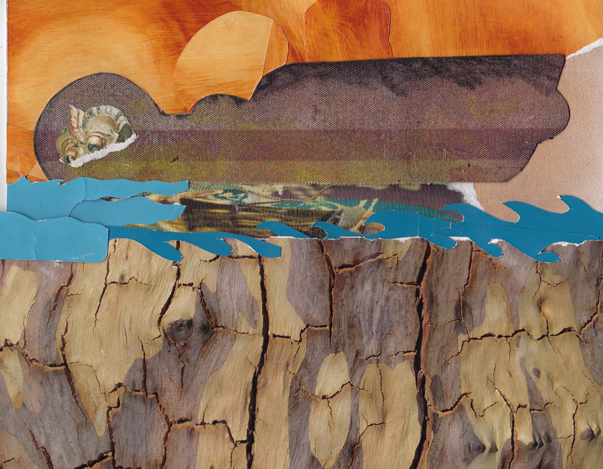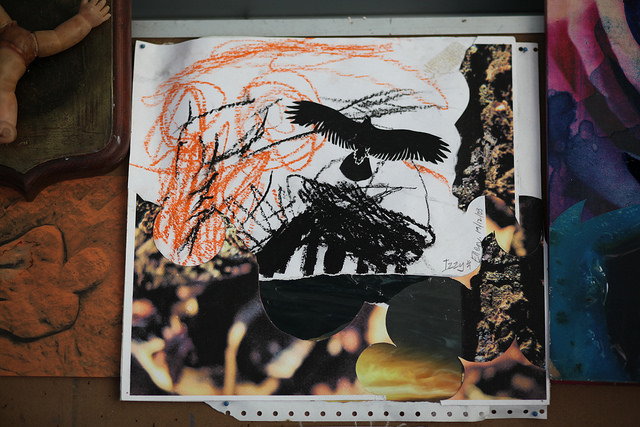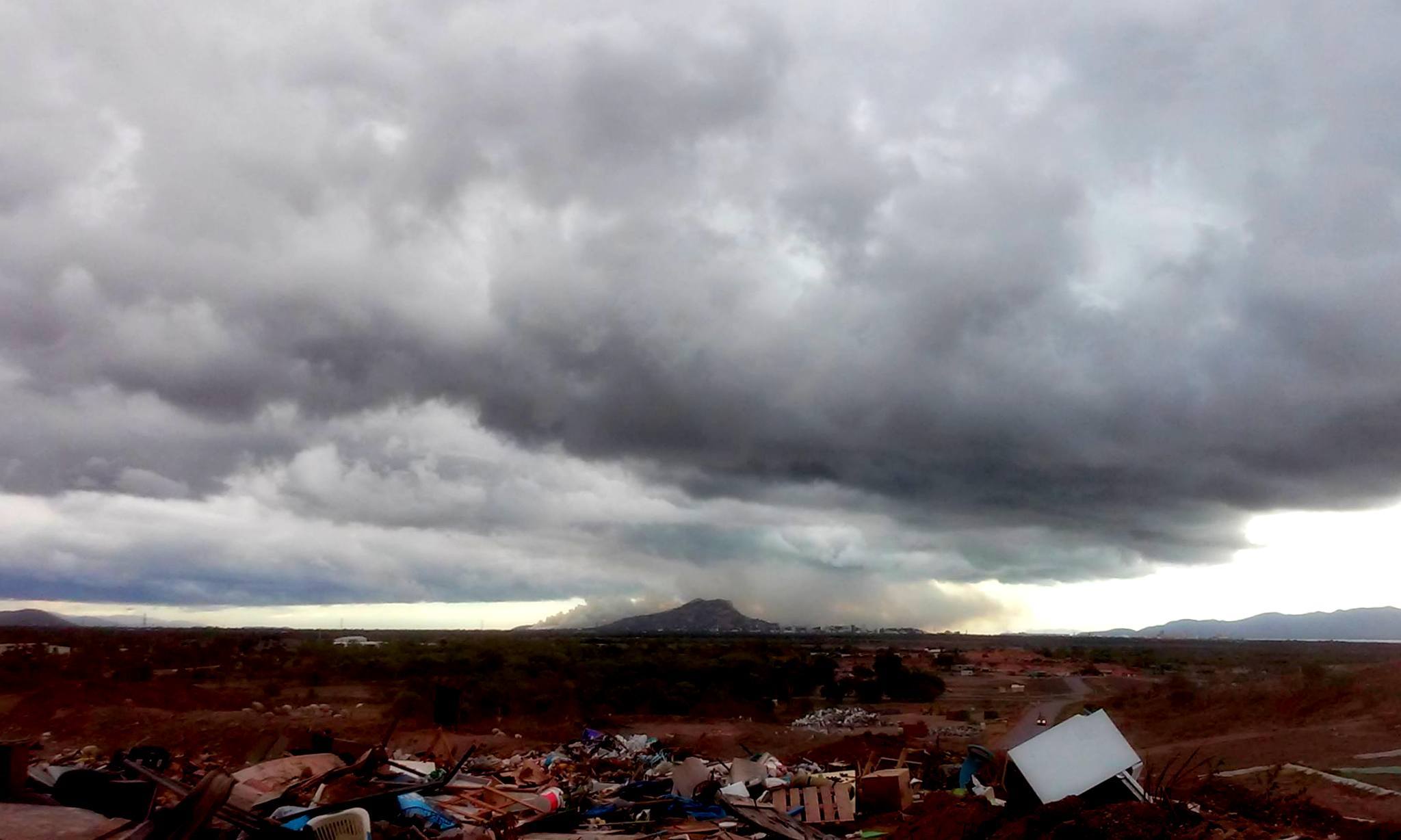 Bernadette and Sharon are also involved in Golden Bee 1994 – 2017.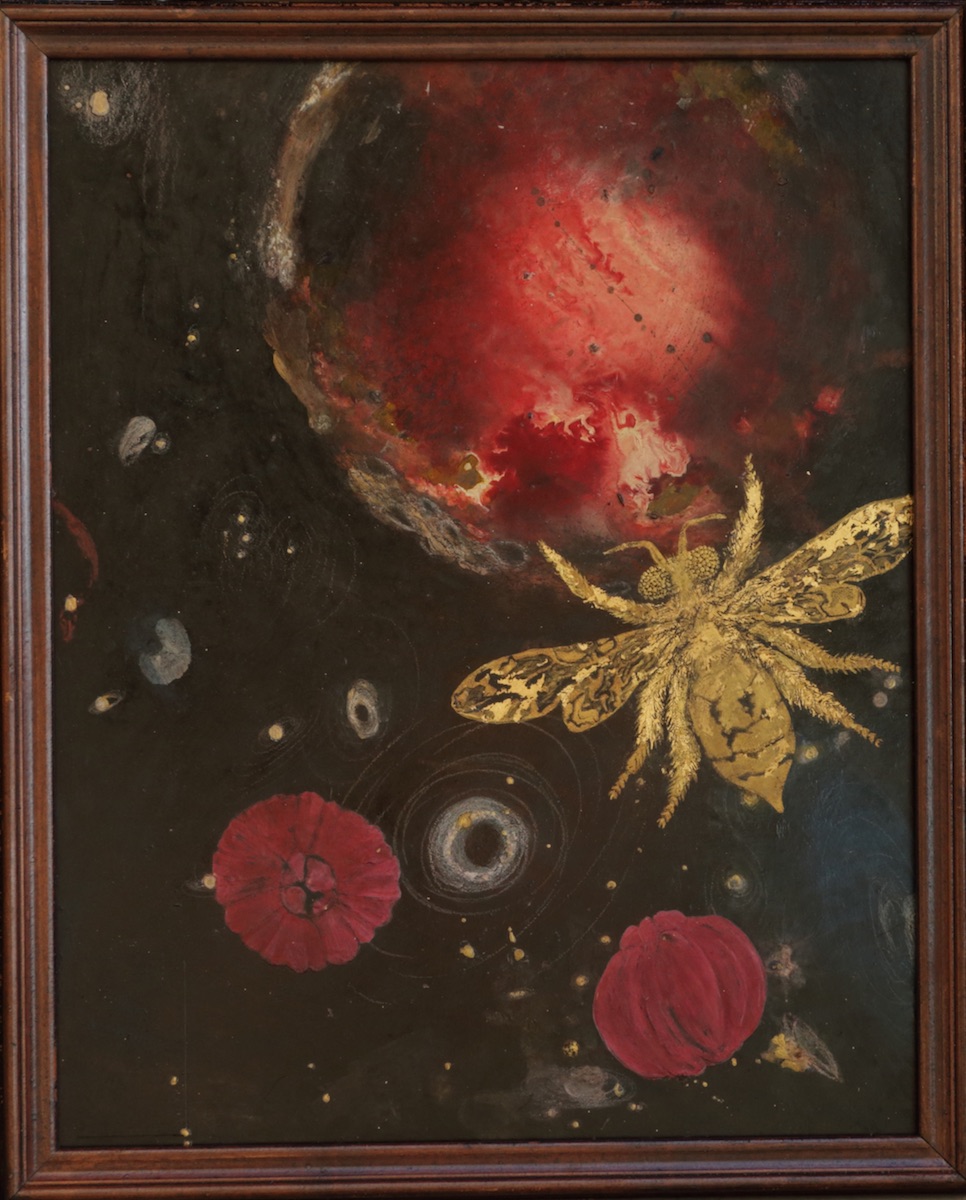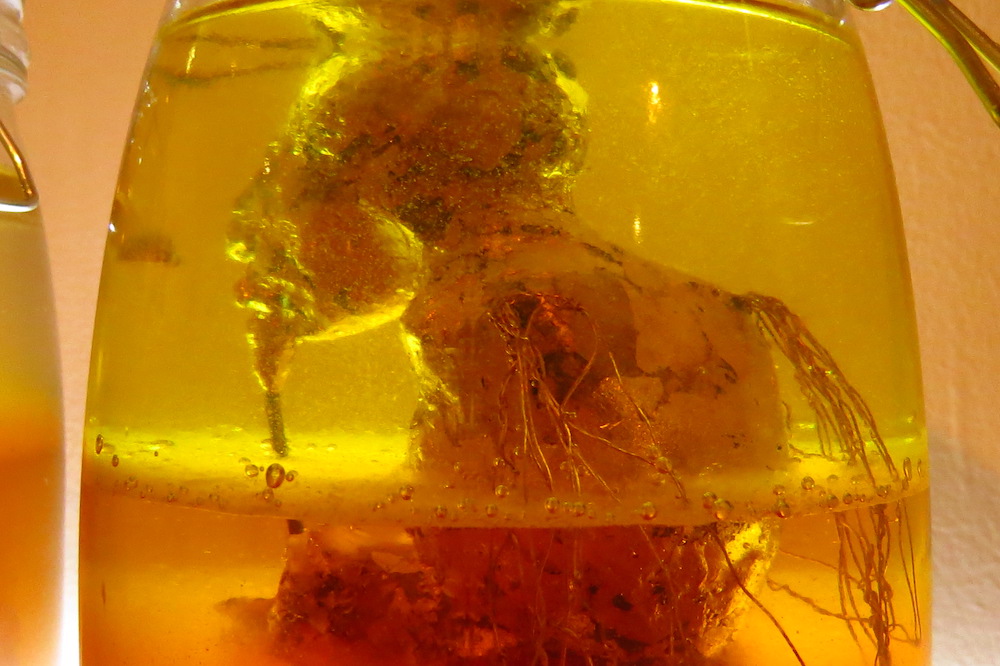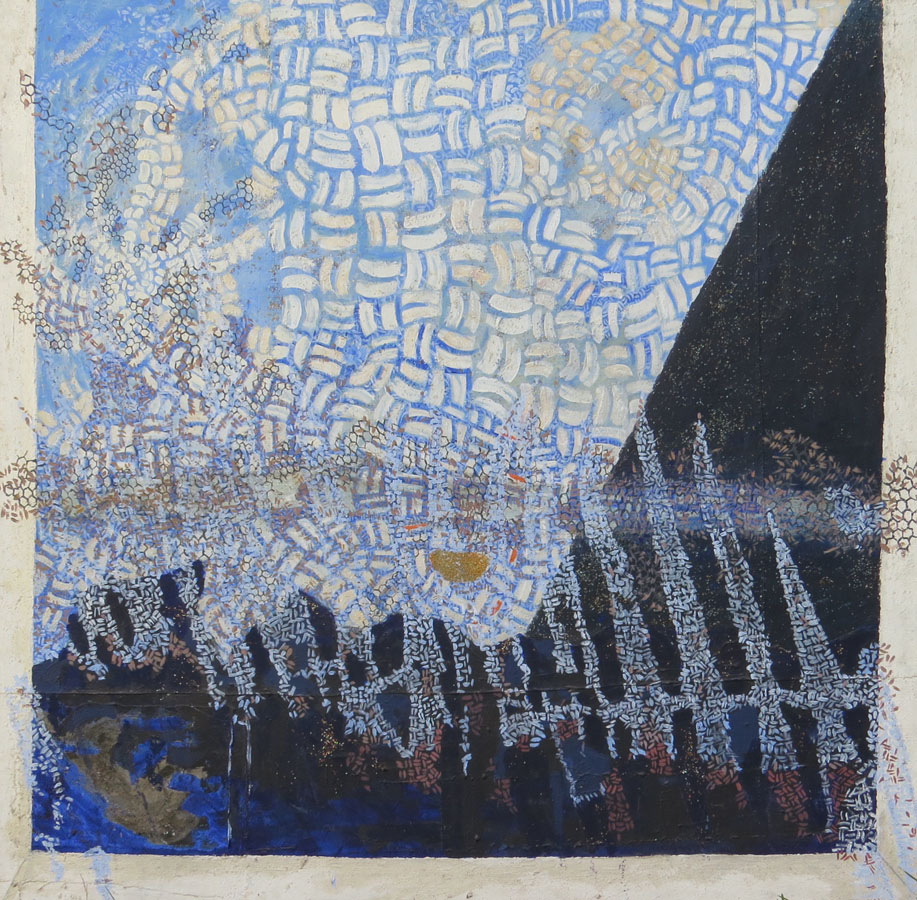 Evolving social media culture has created an interest in documenting experiences, and this exhibition will be supported by a detailed online presence (using Instagram, Twitter, and Facebook) to share our creations and receive feedback and exposure for our work.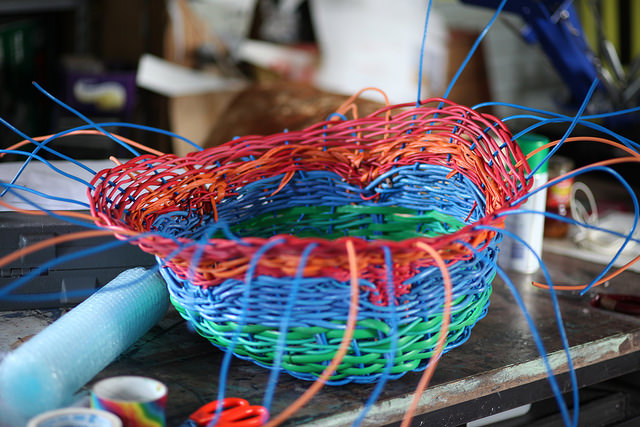 Weaving progress – A photograph from Bernadette's studio on one of my visits to Townsville – watching Bernadette create is a pleasure, and the colours are intense (as you can see). Everything is vibrant under the queensland sun. Sharon Kitching 2016 http://deepwarren.tumblr.com
http://blogs.usyd.edu.au/elearningdesign/sharon.html
February 2017